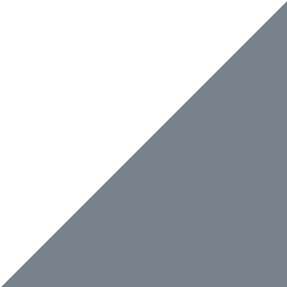 About us
Secundus Oil & gas resell and Secundus Projecten bv, with branches in Drachten and Heerenveen, offers a wide range of equipment and services for clients working in the oil, gas and geothermal industry. The equipment we can offer includes:
ADVANTAGE ONLINE SELLING
The company was a pioneer in online sales development and was nearly involved in the technology behind it. Since 15 years our online auctioning activities are a significant part of our business, this gave us the ability to reach out directly to the end user for selling and cutting out all intermediate trade. This resulted in a higher price for the seller and less uncertainty for re-use for the buyer, again a win- win.
Increasing our online activities in combination with our re-sell agent network, the whole world became our market. Our statement is since:
"When you have something to sell, we find the highest bidder in the world"
HSE
Secundus Oil & Gas re-sell and auction, systematically and continuously aims for top quality, safety, sustainability, continuity and satisfied customers. We continually try to uphold the safety and wellbeing of our employees, visitors and clients in such a way that they will not be exposed to any unacceptable risks, to secure the continues improvement we work according: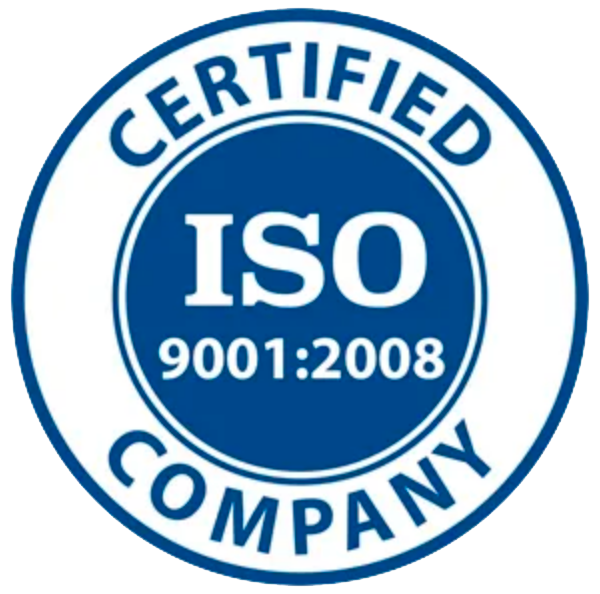 ISO 9001:2008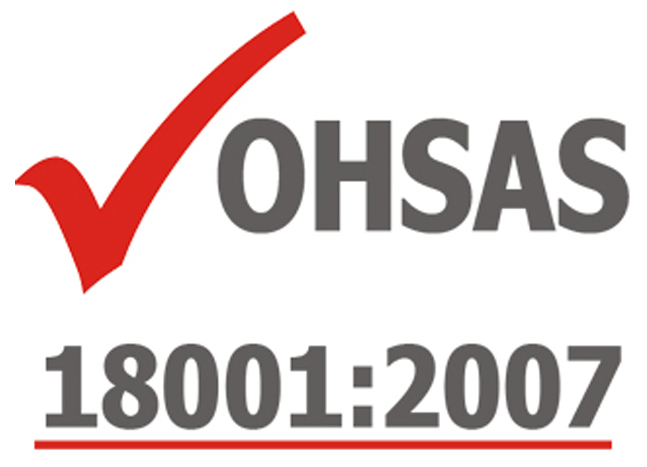 OSHAS 18001:2007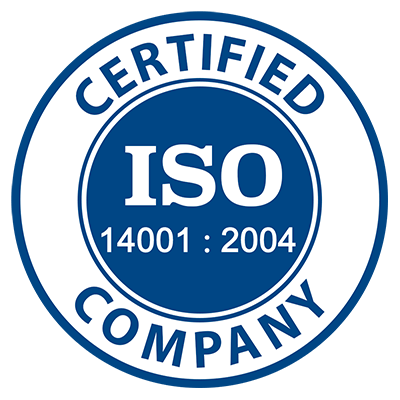 ISO 14001:2004
Contact us
We have almost 30 years of experience in dealing with several resale projects, we build a global network of agents reselling special equipment.
Do you have a question or would you like to receive more information?
Contact us and we will contact you as soon as possible!