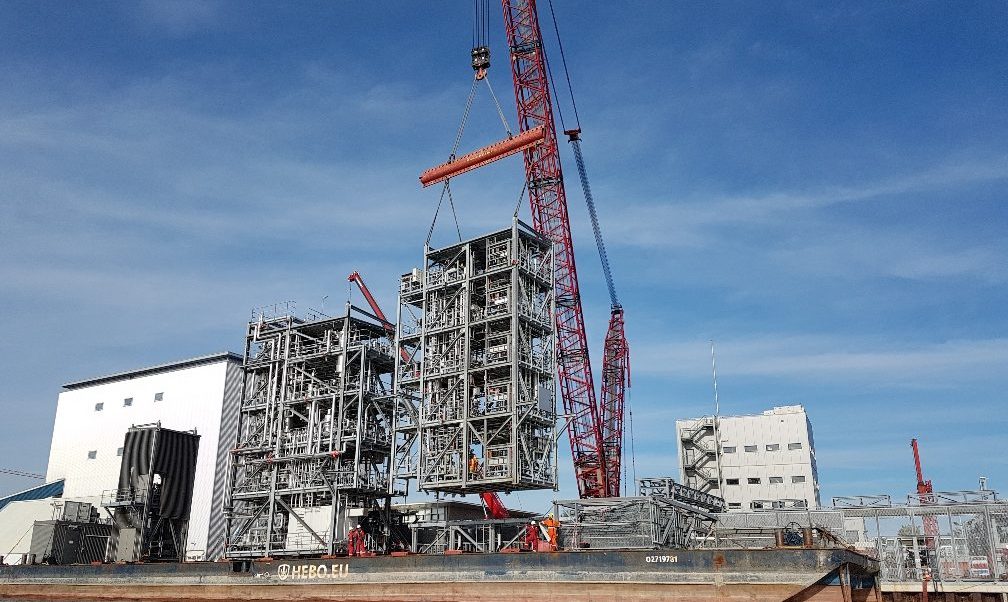 Secundus
Reach the end user directly

Storage: 7500 m2 under roof, 30.000 m2 yard
Make your choice
SECUNDUS OIL & GAS RESELL AND AUCTION IN SHORT
Secundus Oil & Gas resell is a trading business activity of Secundus Projects B.V. which is a part of the Secundus Group, this specific business activity is specially focusing on the upcoming huge market for the re-sell of equipment from well P&A and decommissioning activities in the Oil & Gas industry the coming decades.
The company has more than 30 years experience in auction and resell. The company started with resell and auction of metal working machines, moving into the sale of complete production plants including real estate.
The key values for our success are being a reliable partner for both the seller and the buyer and connecting the knowledge of the equipment or goods sold, to the required application of the buyer and if required delivery of the support for successful re-use or re-installation.  This means we do not just sell, we deliver also a solution to the buyer which limits the risk of the buyer.
After 30 years this resulted in a worldwide network of customers who want to sell and want to buy.
"When you have something to sell, we find the
highest bidder

in the world"
Innovative
Innovative Online Marketing, sales and auction technology
Core values
Service, quality and efficiency
Services
Purchase, sales, support and advise at re-installation for Oil & Gas, (Petro)Chemical or Geothermal
Modification to purpose
Modifications, overhaul, preservation or repainting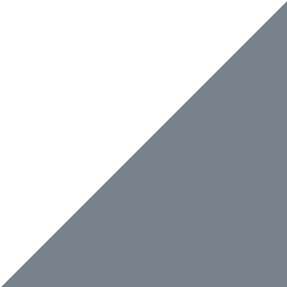 Facilities
Currently Secundus has a new facility under construction in Heerenveen, specially equipped for the re-sell of oil and gas equipment to be available in June 2020. This is in addition to our current Secundus location, our general facility at Hemmen 26 in Drachten which has 2500 m2 of storage currently. In addition we have several facilities available also with access to water transport.
HSE
Secundus Oil & Gas re-sell and auction, systematically and continuously aims for top quality, safety, sustainability, continuity and satisfied customers. We continually try to uphold the safety and wellbeing of our employees, visitors and clients in such a way that they will not be exposed to any unacceptable risks, to secure the continues improvement we work according: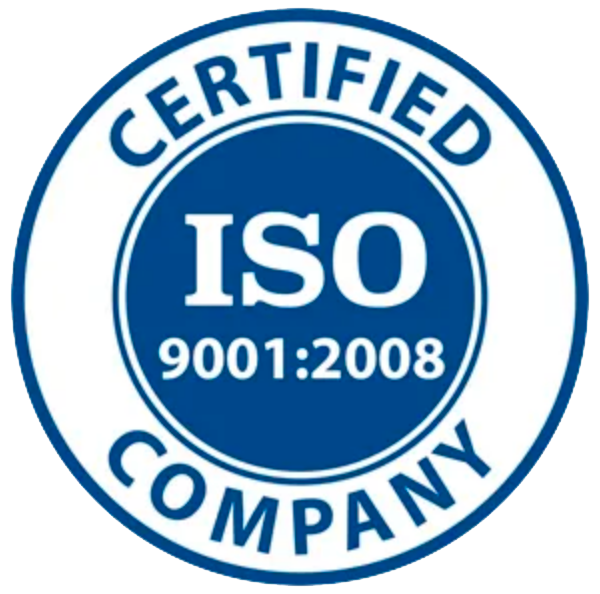 ISO 9001:2008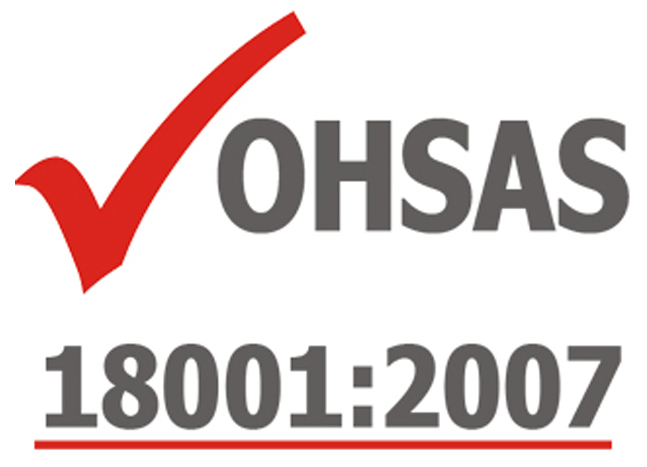 OSHAS 18001:2007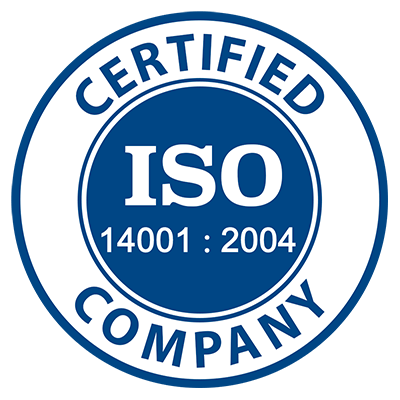 ISO 14001:2004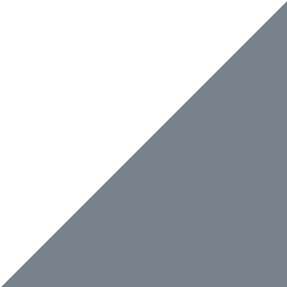 About us
Secundus Oil & gas resell and Secundus Projecten bv, with branches in Drachten and Heerenveen, offers a wide range of equipment and services for clients working in the oil, gas and geothermal industry. The equipment we can offer includes: